Registrar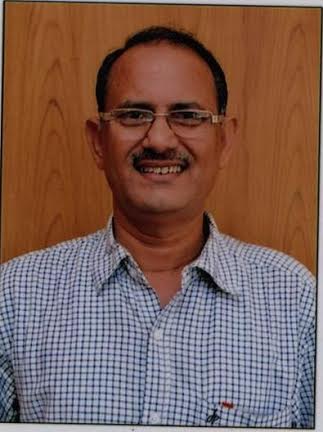 Name:
Sh Raj Naraian Sharma
Designation:
Registrar
Office No:
9414584145, 8058321213
Email:
registrar@alujaipur.ac.in

Shri Raj Narain Sharma is an officer of Rajasthan Administrative Services, Batch-2001. He is M.A. in Economics with throughout first division academic records from the Department of Economics, University of Rajasthan, Jaipur. In terms of extra-curricular activities also he has an outstanding record. He is holding the N.C.C.(army wing) 'C' certificate and decorated with the rank of ' Under Officer'. Apart from this, Shri Sharma has an academic taste and innovative aptitude and he is having several articles published in reputed magazines. He keeps himself engaged in creative writing. Sh. Sharma has also worked in highly esteemed organizations like the Planning Commission of India ( at present NITI Aayog) and Reserve Bank of India, prior to joining the state administrative services.




After joining Rajasthan Administrative Services in the year 2001; he had served as Sub-divisional Magistrate and SDO at eight different places and Additional District Magistrate & Additional District Collector in the districts of Karauli and Gangapur city (Sawai Madhopur), Rajasthan. He had been Commissioner, Municipal Corporation in Districts of Ajmer & Bharatpur; Project Director, Jawaharlal Nehru Mission, Ajmer.




He has also served as Secretary, Rajasthan Madarsa Board, Jaipur; O.S.D. Sarva Shiksha Abhiyan, Jaipur and Additional Director cum Ex-officio Deputy Secretary, Department of Medical Education, Jaipur. He has proved his capabilities as an excellent Administrator many times in situations with compromised law and order. He has set examples in the field of development of social welfare and academic fields.




He has joined as a pioneer Registrar of Dr. Bhimrao Ambedkar law university, Jaipur, Rajasthan with a wish to establish the university as a dream academic project/organization which has been ever thought of.